PSA 99.99% Nitrogen Generator Plant
Pressure swing adsorption (PSA) nitrogen generator is a safe, convenient and energy-saving method for directly producing nitrogen gas on site.
It is not only the raw material for nitrogen production, but also the energy source for nitrogen production to achieve high-purity nitrogen production.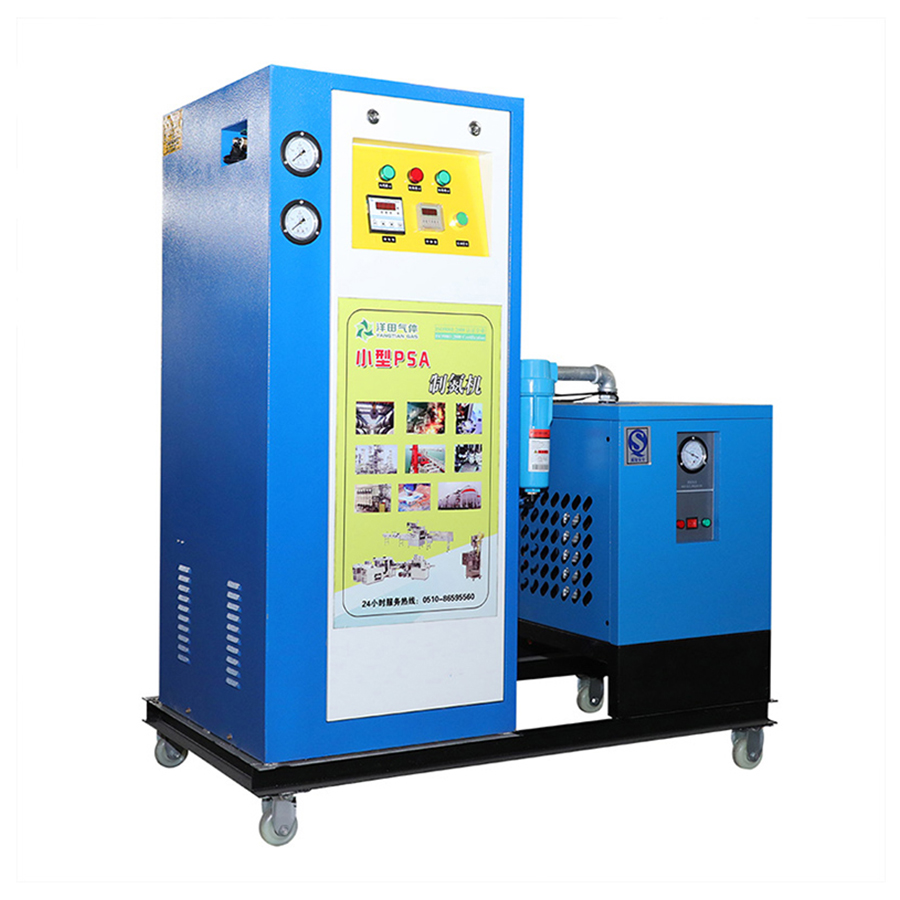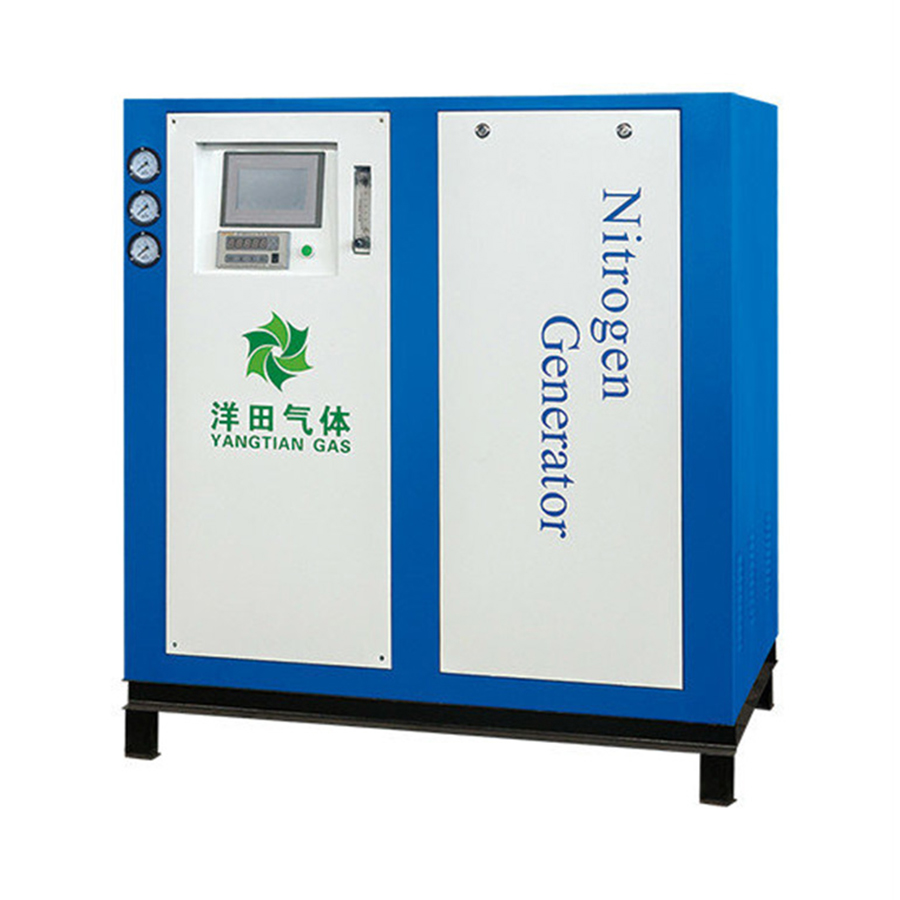 The nitrogen making machine is mainly composed of compressed air purification unit, compressed air buffer unit, oxygen and nitrogen gas separation unit, nitrogen buffer unit and control unit. Followed by filter, refrigerated dryer, degreaser, air storage tank, adsorption tower, buffer tank, (purity, flow, pressure) measurement, qualified nitrogen discharge.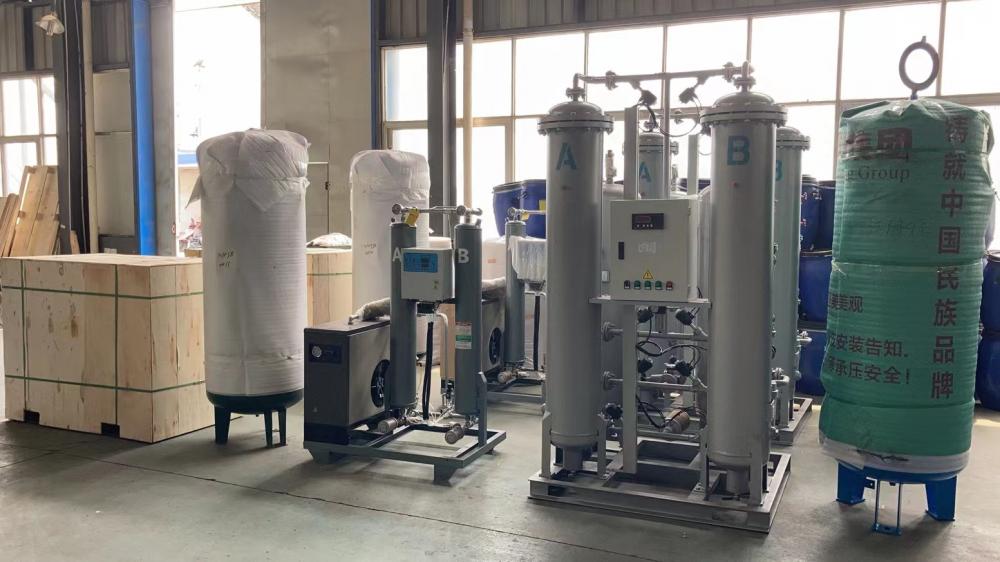 The Main Characteristics of YANGTIAN Nitrogen Making Machine and PSA Oxygen Generator:
1. The nitrogen generators are designed for un-attended operation and it has automatic nitrogen gas demand adjustment.




2. The lifetime is long and it's easy to replace and maintain for the compressor air purification components.




3. The output flow of exit is large and the pressure of exit can adjust in the a setting range.




4. The Nitrogen purity can reach to > 99.99% without other nitrogen purification equipment. If add the nitrogen purification equipment, the purity can reach to>99.9995%.




5. Low investment and energy consumption.




6. Simple operation and maintenance.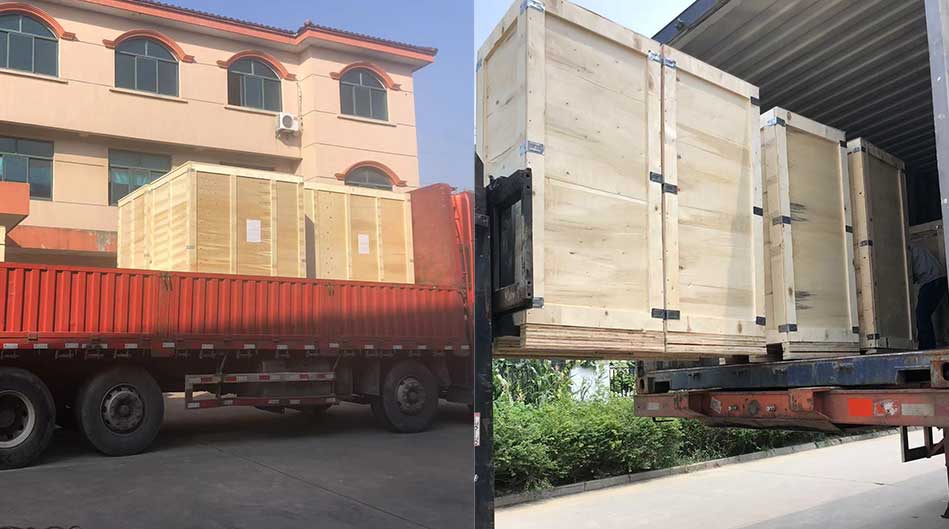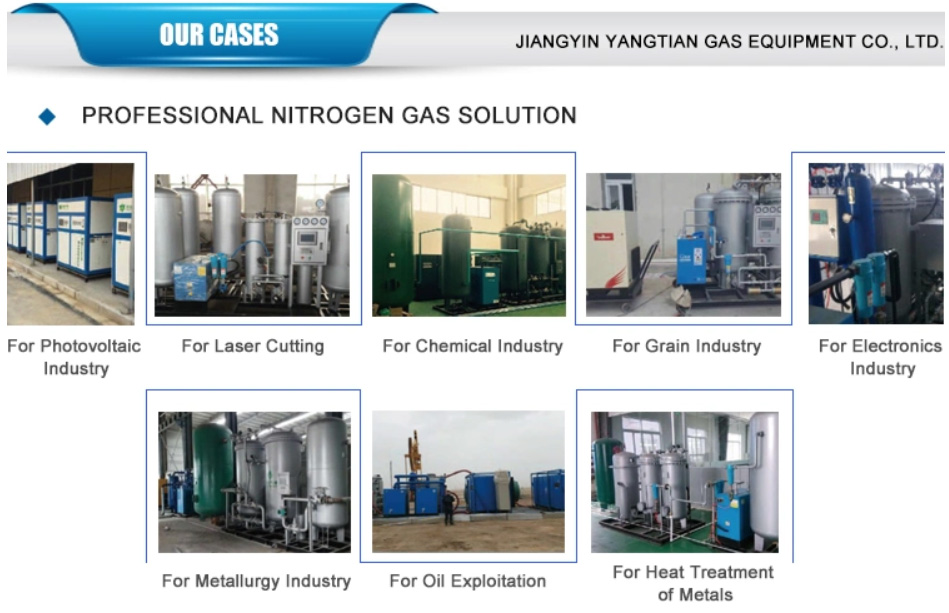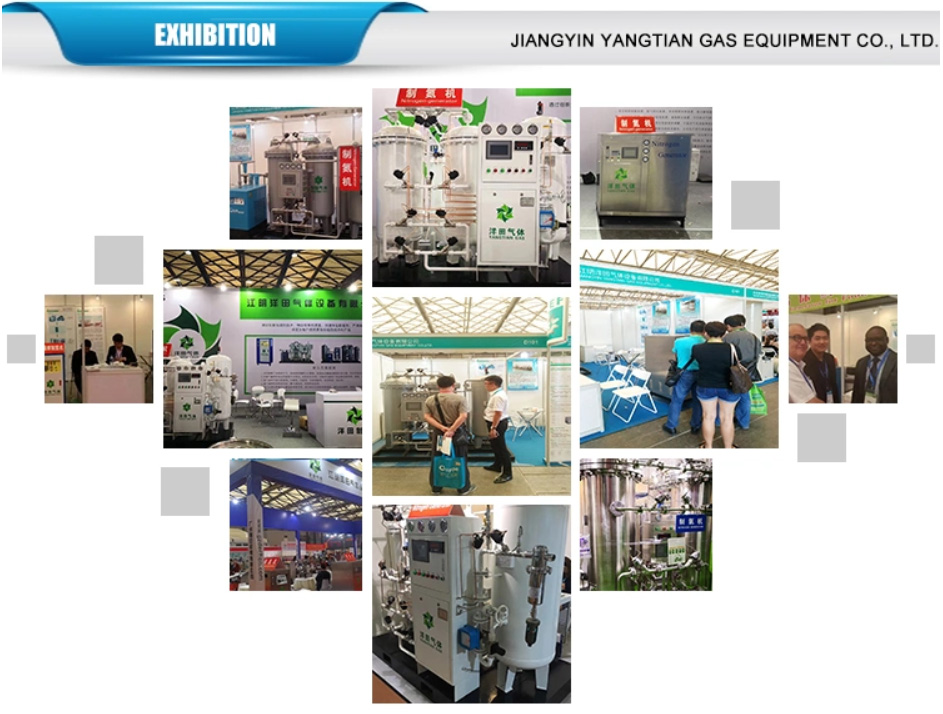 After-sales Service:
1.24 hours/day and 7 days/week for after-sales service, online guide etc.
2.Online guide to installation and commission, on-site service available if need.
3.All of our equipments contain 1 year warranty.
4.After one year,we can guide and help you to maintain the machines.
5.Every 2 years,we can help to overhaul the complete machines for free.
6.Send you spare part in lower price with fast delivery.