Standard Tilt Valve/Helium Balloon Inflator, Economy Standard Tilt Valve Latex Inflator, With pressure gauge, but without handwheel.
ed 1-1/2" 4000 PSI Gauge.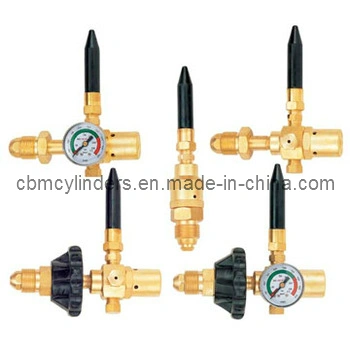 *Main Features:


-Brass Push Down Valve Latex Balloon Inflator with 60/40 Helium-Air Mixer Attachment, Handtight Con-nection and Gauge;
-Mixing air with helium increases the amount of balloons that can be inflated from a he-lium cylinder;
-Perfect for give-away balloons at special events. Saves 40% of helium costs;
-Ideal for inflating balloons 11" and larger. By covering the air intake hole while filling you can fill the balloon with 100% he-lium.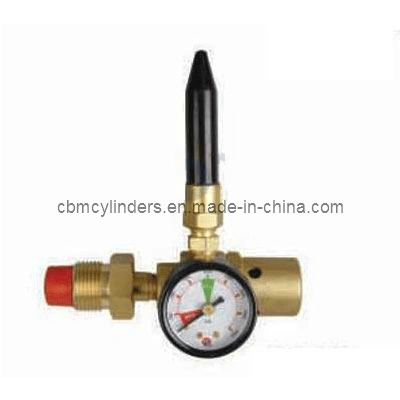 This type of ballon inflator is super Economical Standard Balloon Inflator with Gauge & connvennient handle. Our branch factory can manufacture various styles of gas regulators and we can offer different types of oxygen gas system products based on our potential partners' requirements.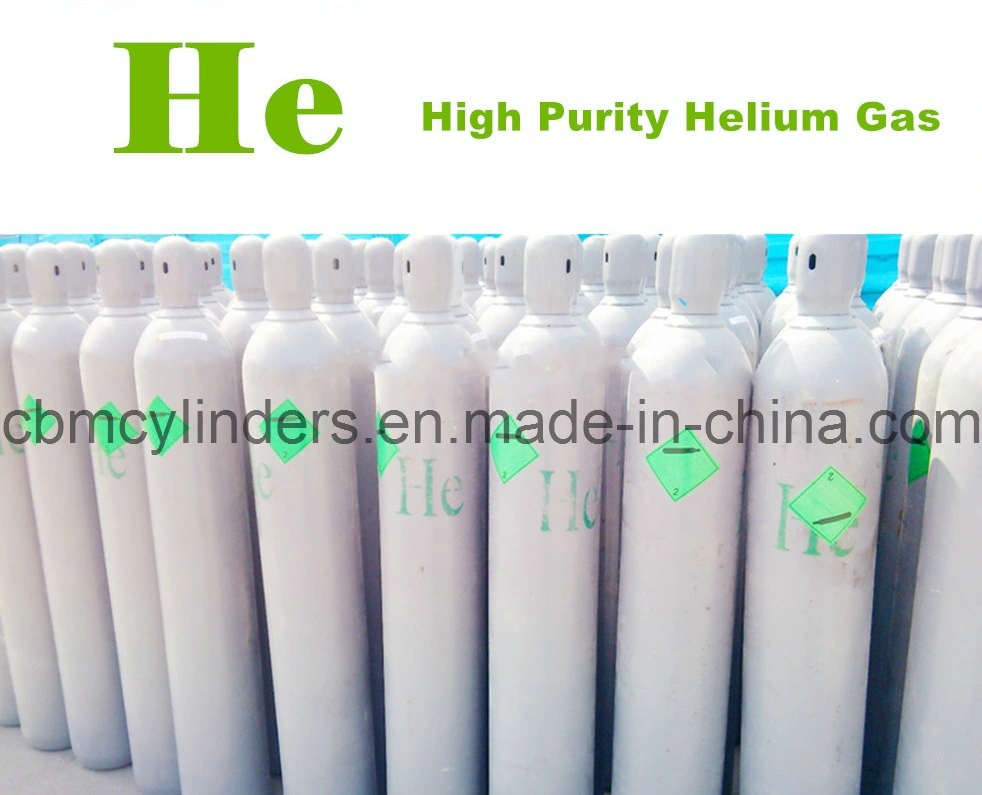 *About Us:
We are a professional manufacturer and supplier of Gas Cylinders Regulators, Oxygen Flowmeters, Medical Oxygen Flow Regulators, Medical Oxygen Kits, Oxygen Intake Devices, Gas O2 Valves, Medical Pin Index Valves, Medical Gas O2 Supply System Products, Gas O2 Cylinder Trolleys, Gas O2 Outlets, Ceiling Medical Pendants, Medical Gas Oxygen Respiratory Products and etc.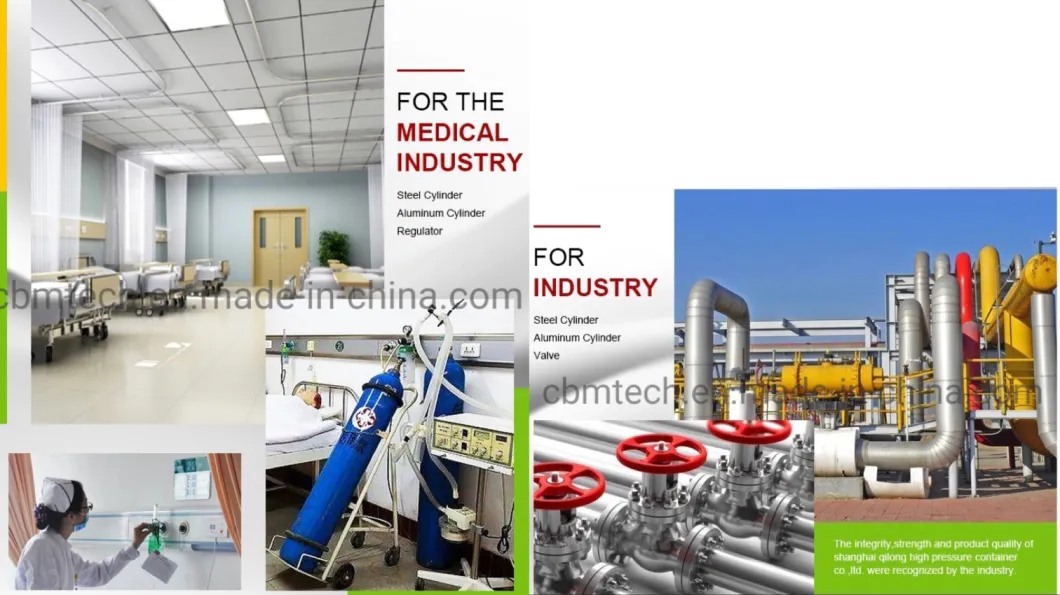 *Advantages We Have:
-1).Original Manuacturer: Being a professional manufacturer, we have professional equipments for our manufactureing products, including Punch Machines, CNC Machines, and etc.;
-2)Large Output capability: We have the capability to produce more than 50, 000PCS of Medical Oxygen Flowmeters each month;
-3)Quality Control: With ISO13485 Quality Management system; All products have been tested before out of factory;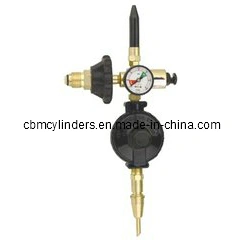 -4)Cost Advantages: We have cost advantage because our professional and scale economy;
-5)Series: We have different series and models, for different standards in different countries;
-6)Small order can be acceptable: M. O. Q. =50PCS;
-7)Exporting experience: We have over 5 years' experience for exporting.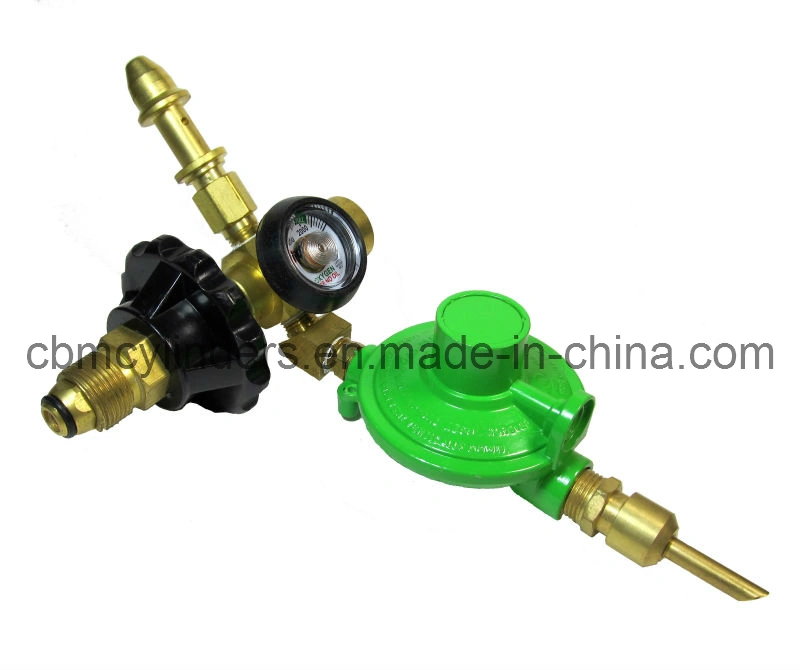 And we can also manufacture & supply various models of oxygen Gas Flowmeters, Acetylene, CO2, N2, Argon, LPG, and Propane ones which can be with single or double gauges are available.They are designed mainly for using in welding & Cutting for pressure reduction and reading working pressure.
* pressure regulator with pressure and contents gauges; 
* gas service:

 

Oxygen, acetylene, propane, CO2 .
* integrated safety valve and shut-off valve ;
* with screw connector ;
* connections can be customized.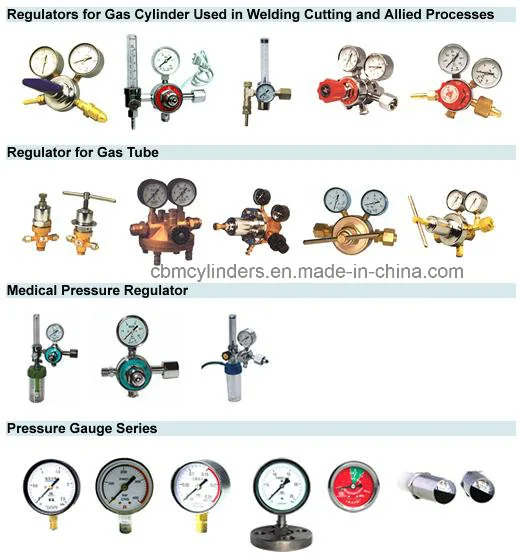 *Note: 
Our branch factory can manufacture various styles of medical/Industrial gas regulators based on our potential partners' requirements.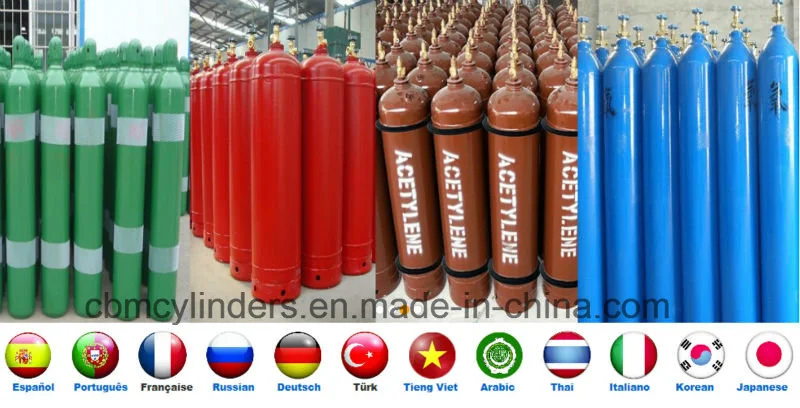 (Related Dissolved Acetylene Cylinders for Welding & Cutting Uses)
*NOTES:
-a). Various types of gas flowmeter regulators,Gas Cylinder valves,cylinder caps,steel/plastic guards can be optional;
-b).We have many advantages of satisfying our potential customers' MIXED needs of different sizes of HP steel gas(O2/Helium/Argon/CO2/N2) cylinders raning from 0.2L~68L @15Mpa/20Mpa & ISO3807-1/2 Dissolved  Acetylene Cylinders(2L~60L).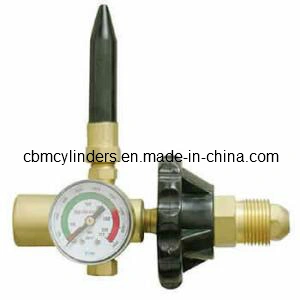 Anyway,should you have any intersts or some more info needed on our medical gas cylinders & allied gas items(gas cylinder valves,gas regulators,medical hospital central oxygen system products),you are really welcome to enquire us anytime!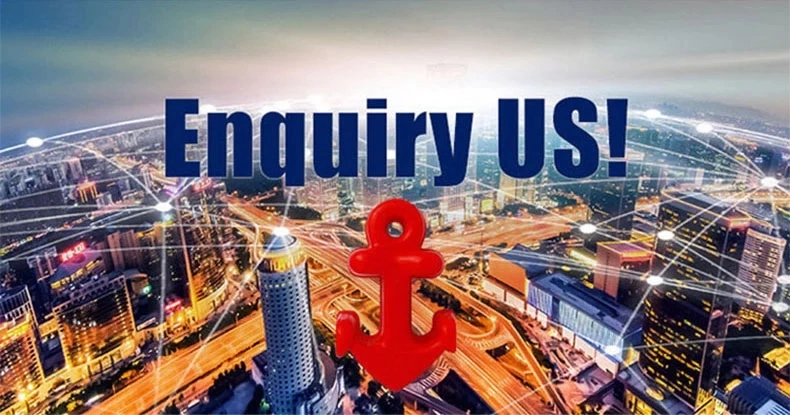 Key Contact: Ethan Liu (Exp. Mgr) 
 
URL: http:// ;   http://;     http://