Pvc Cartoon Paw Personalised Usb Flash Drive is a goog gift for children and youngfriends.We supply OEM service for Pvc Usb Flash Drive. We accept Auto Run, Data preload, Encryption, File Protection, Production Sample, Vector art service, Full Color Printing, Laser engraving for 1 or less, Silk screen imprint for 1 or less to Personalised Usb Flash Drive. Any package can be customized of Cartoon Paw Usb Flash Drive as your requirements.
Pvc Usb Flash Drive specification:
Manufacturer

OEM

Materials

Pvc

Available Colors

Mutiple

Logo Printing Options

Full color printing,laser,silk printing

MOQ

30pcs. You can order single item as sample

Sample Lead Time

1 days without logo printing, 2-3 days with logo printing

Capacities Available

128MB,256MB,512MB,1G, 2G, 4G, 8G, 16G, 32G, 64GB,128GB

USB Chips

Grade A 100% Real Capacity High Quality Waterproof ChipsOriginal chip

(Samsung, Sandisk, Toshiba etc as your choice)

Interface

USB 2.0/ USB 3.0

Operation System

Windows 10/8/7/Vista/XP/2000/ME/98, Linux 2.4.x and Mac IOS

Data Retention

10 years Minimum, 100 thousand times Read and Write

Warranty

Manufacturer's 1-year warranty with lifetime free technical support

Value-added Advertising

1) Directly print your customized logo on USB Flash Drive
2) Preload files into USB Flash Drive and make it non-deleted, can

change Icon and Laber

3) Auto-Run: JPG, Video, Website and so on when plug the USB

Flash Drive into the computer

4) Make encryption to protect your data, password can be modified

Packaging Options

Standard each unit in polybag for free, others Small paper box,

Blister, Plastic box, Tin box, Gift box, Color box, Velvet pouch,

Bulk tray packing or customized

Accessory Options

Keyring, Keychain, Lanyard, Neck string or USB extension cable

Pvc Cartoon Paw Personalised Usb Flash Drive: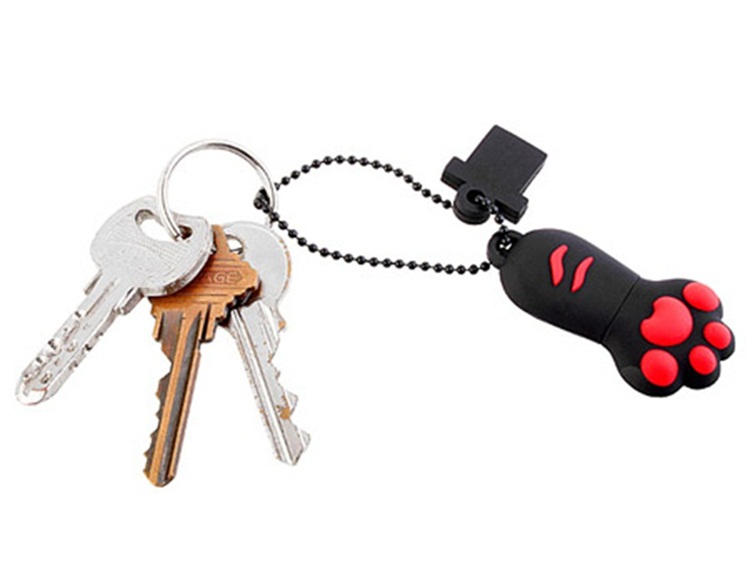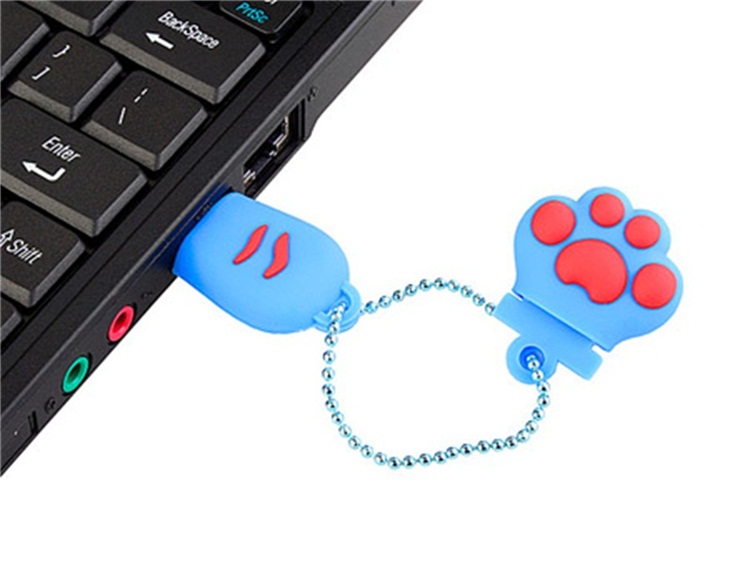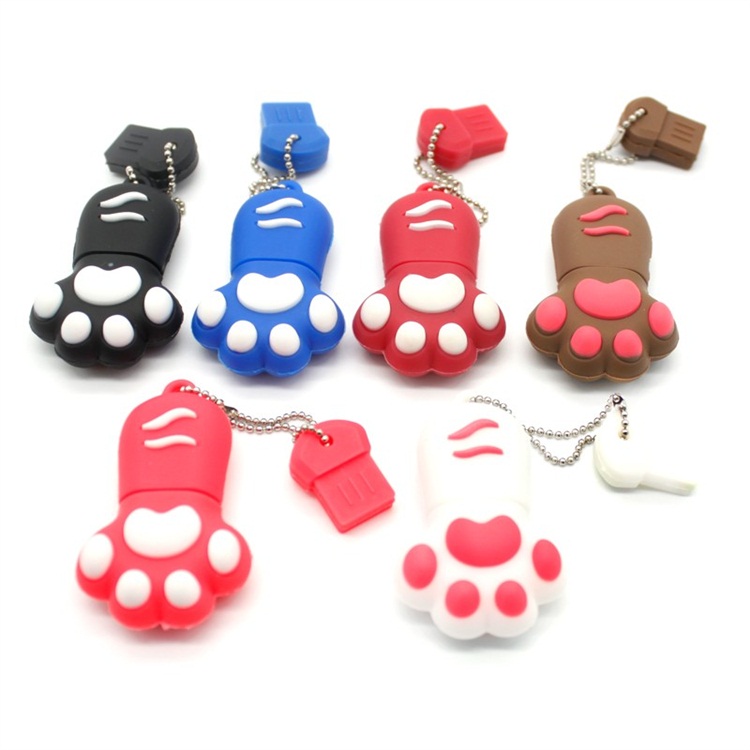 Product Accessory:


We offer products accessory: 38 Lanyard, Cellphone Tech Loop, Chain And Poly Loop, Key Chains, Key Rings, Lobster - claw Hook, Lobster Clutch, Memory Sticker On USB Housing, USB Lanyard Long, USB Lanyard Short. Cheapest Classic Plastic USB Flash Pen Drive.
Product Services:


We accept Auto Run, Data preload, Encryption, File Protection, Production Sample, Vector art service, Canada service charge, Epoxy Dome, Full Color Printing, Housing PMS color matching min 50 except white color, Laser engraving for 1 or less, Silk screen imprint for 1 or less.
Product Package:


We provide various exquisite packaging: Blister Packaging - Rectangle USB, Bulk packaging, Cylinder Tin Box Without Imprint, Gift Box, Gift Box Packaging-Card Mouse, Holiday Box (5,000 limited), Magnetic Plastic Box, Magnetic Plastic Box opened, Quadrate Tin Box, Silver Box, Vinyl Pouch, White Box, White Box closed, White Box with logo.
Shipping Terms:
Our delivery go through DHL, Fedex, UPS, EMS etc.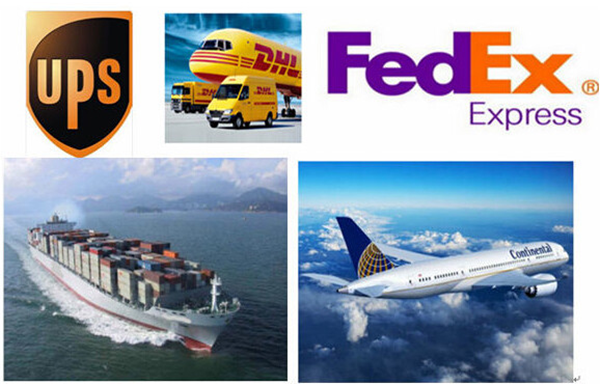 Trade Capacity: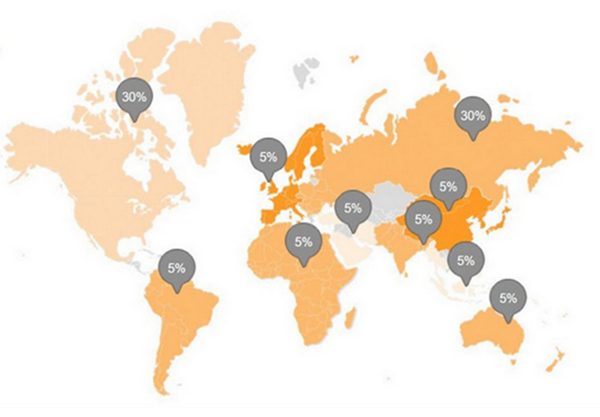 Factory Display:

Certificate: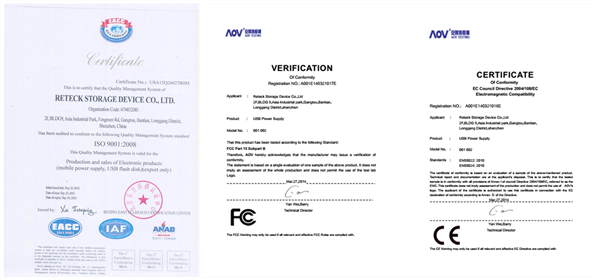 what is usb flash drive
USB flash drive is a miniature high-capacity mobile storage product that uses a USB interface and does not require a physical drive. It is connected to a computer through the USB interface to achieve plug and play. The main purpose of the USB flash drive is to store data.
Usb Flash Drive usually use ABS plastic or metal shells with a small printed circuit board inside. Only the USB connector protrudes from the protective shell and is usually covered by a small cover. Most flash drives use a standard Type-A USB connector, which allows them to be plugged directly into a USB port on a personal computer.
what usb flash drive
Car Shaped Usb Flash Drive, Pvc Cartoon Usb Flash Drive,Cartoon Usb Flash Drive,Cartoon Panda Usb Flash Drive,Heart Shape Jewelry Usb Flash Drive,Jewelry Usb Flash Drive,Jewelry Diamond Usb Flash Drive,8gb Usb Flash Drive For Macbook Type-c Mobile Phone,2017 Usb C Type Flash Drive,Type C Usb Flash Drive,3 In 1 Dual Port Usb Flash Drive,Mini Swivel Usb Flash Drive,Wooden Swivel Usb Flash Drive,Oem Swivel Usb Flash Drive,Swivel Usb Flash Drive,Plastic Usb Flash Drive,Round Plastic Usb Flash Drive,Mini Plastic Usb Flash Drive,Mini Plastic Usb Flash Drive,Oem Plastic Usb Flash Drive,3d Laser Crystal Usb Flash Drive,Bulb Shape Crystal Usb Flash Drive,Crystal Usb Flash Drive,Bracelet Usb Flash Drive,Oem Bracelet Usb Flash Drive,Silicone Bracelet Usb Flash Drive,Full Colors Bracelet Usb Flash Drive,Leather Usb Flash Drive,Rectangle Leather Usb Flash Drive,Key Ring Leather Usb Flash Drive,Red Leather Usb Flash Drive,Mini Metal Usb Flash Drive,Waterproof Metal Usb Flash Drive,Metal Usb Flash Drive,3d Customized Metal Usb Flash Drive,Engraved Wood Usb Flash Drive,Wood Usb Flash Drive,8gb Wood Usb Flash Drive,Custom Wood Usb Flash Drive,Plastic Mini Usb Flash Drive,Mini Usb Flash Drive,Oem Mini Usb Flash Drive,Colorful Mini Usb Flash Drive,Oem Card Usb Flash Drive,Mini Card Usb Flash Drive,Card Usb Flash Drive,Colorful Card Usb Flash Drive,Epoxy Usb Flash Drive,Paypal Epoxy Type Usb Flash Drive,8gb Epoxy Oem Usb Flash Drive,Oem Epoxy Custom Usb Flash Drive,Pen Usb Flash Drive,Ball Pen Usb Flash Drive,Mini Pen Usb Flash Drive,Colorful Ball Pen Usb Flash Drive,8gb Otg Phone Usb Flash Drive,Otg Mini Usb Flash Drive For Ipad,Otg Multifunctional Usb Flash Drive For Iphone,Otg Usb Flash Drive,Wood Custom Tiny Usb Flash Drive,Cartoon Custom Cute Usb Flash Drive,Oem Custom Usb Mini Flash Drive,Custom Usb Flash Drive,Otg Phone Usb Flash Drive,Epoxy Type Usb Flash Drive,Custom Special Usb Flash Drive