Cylinder Carry Handles/Plastic Carry Handles/Guards, Gas Cylinders Parts, Protection Valve Guards for Gas Cylinders.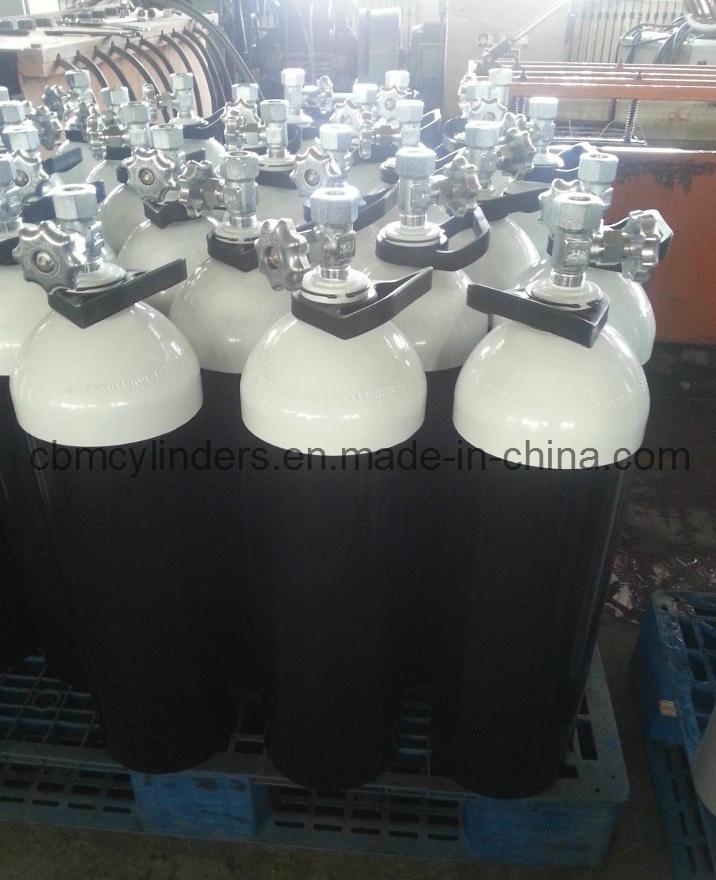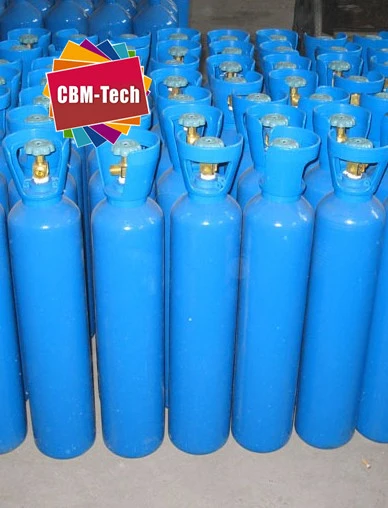 *Main Specs:
-Material: Steel;
-Thread size: W80-11; 3-1/2 X11; 3-1/8 X 11; M78 X P2.5(Opitonal);
-Surface: Galvanized or plastic powder coating(different plastic powder coating colors are available)
-Packing: 10pcs/Ctn, 15000pcs/20ft container
-With half-round ring, with bolt to fasten.
-Used on the Gas Cylinder, to protect the valve from the damage, material is steel.
Description

Steel Guard Ring

Material

steel

thread size

W80-11; 3-1/2 X11; 3-1/8 X 11; M78 X P2.5

Surface

galvanized or plastic powder coating

 Notes

different plastic powder coating colors are available

Packing

10pcs/Ctn, 15000pcs/20ft container

 Feture

With bolt to fasten


 
Valve guards come in many shapes , size and materials. They are fitted to cylinders primarily to Protect the Valves from damages. Secondary uses may include :carrying handle , printed Information and ownre identification.

For small and lighter cylinders plastic is generally used , for larger and heavy cylinders stell manufactured guards are fittd to meet the demands of legislation.

All cylinder plastic/metal guards are made to meet tough international desige standards.
*Booking Process of booking our gas cylinder caps:
-a). Offering us some referenced pictures or sending us some drawings or tell us your kind requirements;
-b). If necessary we shall offer you a sample for your kind confirmation;
-c). Starting batches of productions after you confirm our sample(s) & you place a trial order.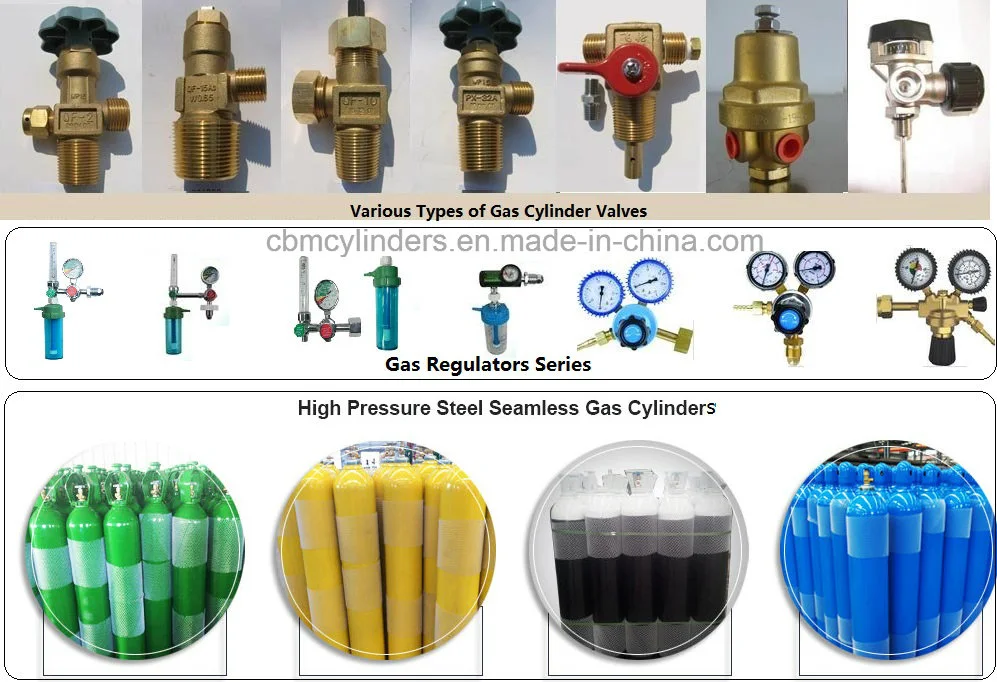 *About Us:
We are a professional manufacturer and supplier of Gas Cylinders Regulators, Oxygen Flowmeters, Medical Oxygen Flow Regulators, Medical Oxygen Kits, Oxygen Intake Devices, Gas O2 Valves, Medical Pin Index Valves, Medical Gas O2 Supply System Products, Gas O2 Cylinder Trolleys, Gas O2 Outlets, Ceiling Medical Pendants, Medical Gas Oxygen Respiratory Products and etc.
*Advantages We Have:
-1).Original Manuacturer: Being a professional manufacturer, we have professional equipments for our manufactureing products, including Punch Machines, CNC Machines, and etc.;
-2)Large Output capability: We have the capability to produce more than 50, 000PCS of Medical Oxygen Flowmeters each month;
-3)Quality Control: With ISO13485 Quality Management system; All products have been tested before out of factory;
-4)Cost Advantages: We have cost advantage because our professional and scale economy;
-5)Series: We have different series and models, for different standards in different countries;
-6)Small order can be acceptable: M. O. Q. =50PCS;
-7)Exporting experience: We have over 5 years' experience for exporting.
NOTES:
-a). 
Various types of cylinder caps,steel valve guards,gas cylinder valves,gas flowmeter regulators can be optional;
-b). We have many advantages of satisfying our potential customers' MIXED needs of different sizes of HP steel gas(O2/Helium/Argon/CO2/N2) cylinders raning from 0.2L~68L @15Mpa/20Mpa & ISO3807-1/2 Dissolved  Acetylene Cylinders(2L~60L).
Anyway,should you have any intersts or some more info needed on our acetylene gas cylinders & allied gas items(gas cylinder valves,gas regulators,medical hospital central oxygen system products),you are really welcome to enquire us anytime!
Key Contact: Ethan Liu (Exp. Mgr) 
Mob: +86-153 5606 5235
URL: http:// ;   http://