Product Description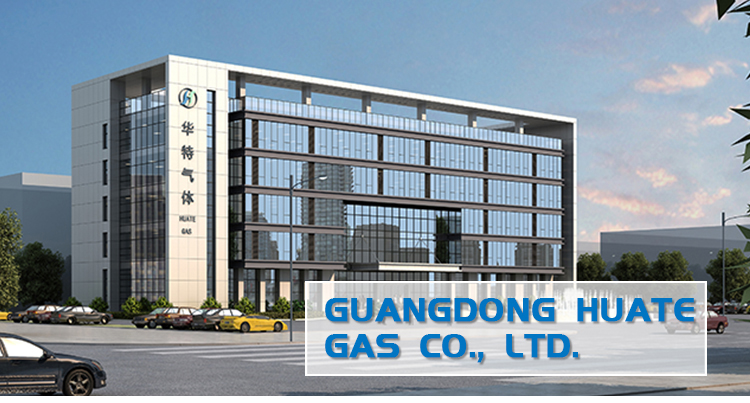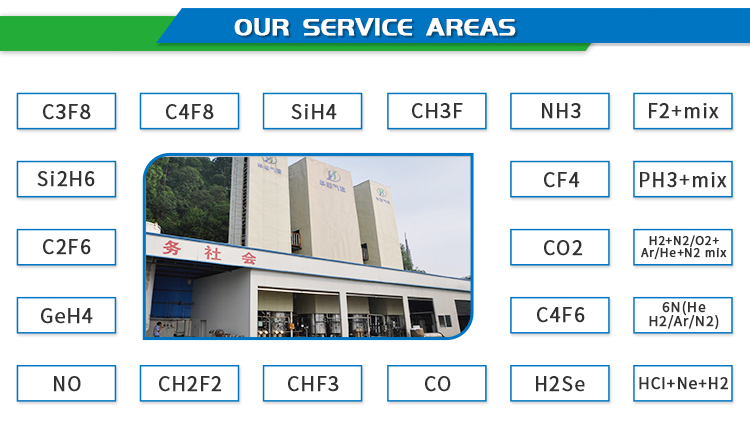 Product Packaging
Q:What's your product price?
A:Because each gas price is depends on the market supply and demand, quantity and purity, it is difficult to give a fixed price. If you have any interested in each gas, pls give your details requirement. I could like to make an offer to you.
Q: What's the min order?
A:Different products have different min order. Please don't hesitate to let me know your requirement.
Q: What's the delivery time?
A:If the cylinder is in the stock, and only need to fill gas, the delivery is about 7-10 days ex work after receive the deposit.
If the cylinder need to customize, the delivery is about 15-35 days ex work after receive the deposit. That is depends on the quantity.
Q: How to check the gas quality?
A:Firstly, our cylinder will take a treatment (cleaning, drying, vacuum pumping, and replacement before filling gas. In this way, the cylinder inside is clear and dry. Secondly, we will take tests every treated cylinder to assure them inside purity. Thirdly, we will take a test for all of the gas after fill into cylinders. If the tested gas is not up to standard, we will produce it again and not release the faulty product to ex work. At last, we will supply you the gas test qualified report .
Q:All the cylinders can recycle?
A:Usually seamless steel cylinder can recycle to use . The disposable cylinder is only for use one time.
Q: Shall we send back the cylinders to China to refill gas again?
A:Yes, when you ordered our cylinders, next time, you can send back the cylinders to fill gas again. You just need to tell us before you export. We will handle all the import customs clearance formalities.