Oxygen Flowmeter with AFNOR Adapter/Probe,AFNOR Oxygen Flowmeter With Humidifier Bottle, Wall-type Galvanized Aluminum O2 Flowmeter With High-quality Humidifiers for Medical Bead Head Units, Oxygen Flowmeter wih AFNOR/DIN O2 Probe & Humidfier for Oxygen Gas Delivery & Supply System.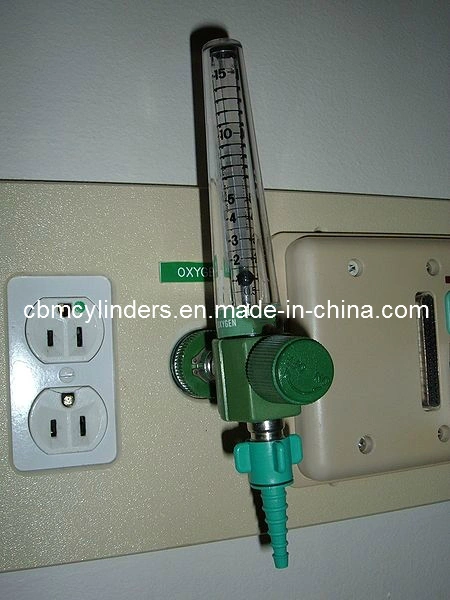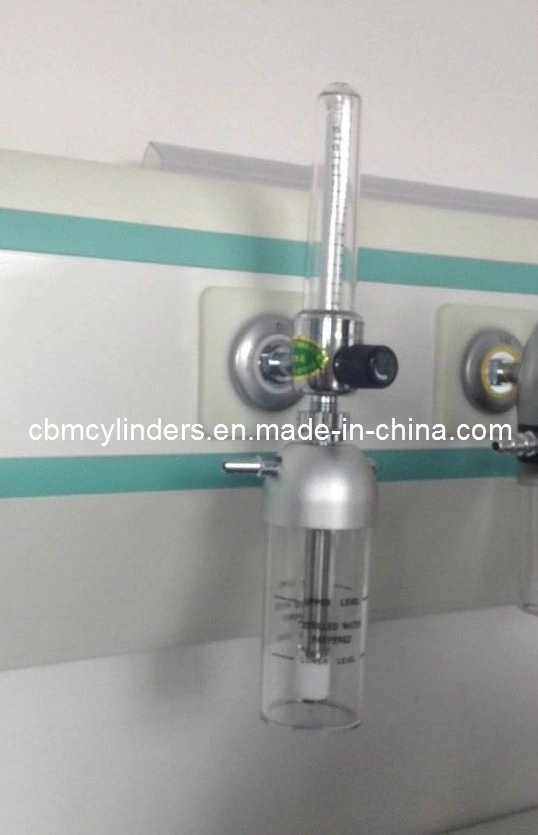 Referenced Main Specs:
*Output pressure: 0.2-0.3Mpa;
*Flow rate: 1-10L/min, 1-15L/min;
*Quick adapter: British Standard(BS);
*Humidifier capacity: 170ml;
*Packaging: 20PCS/CTN.
Keywords:
Silver Oxygen Flowmeters, Wall-type O2 Flowmeter With gas Probes, BS O2 Flowmeters with humidifier and probe, medical gas products.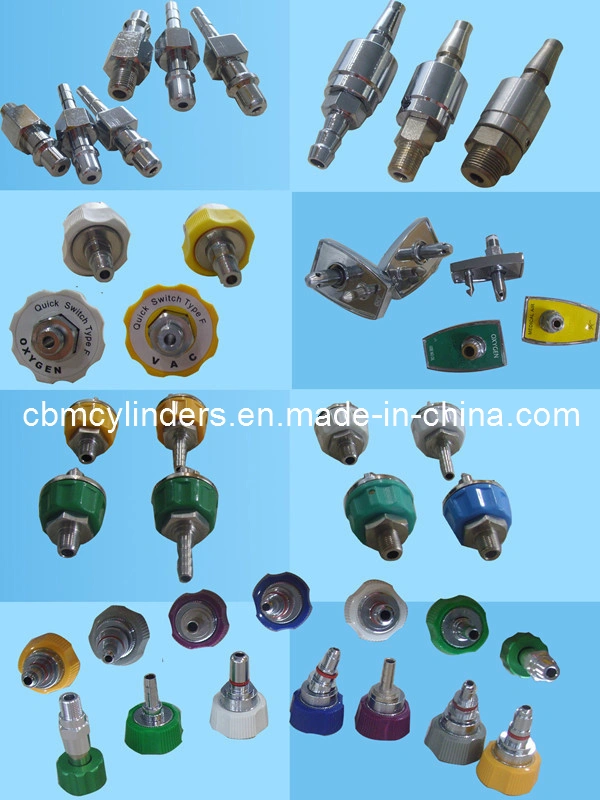 *About Us:
We can manufacture and supply Seamless Steel Oxygen Cylinders,
Portable
Oxygen Cylinder
Sets, Gas Oxygen Tanks, Oxygen Flowmeters, Medical Oxygen Flow Regulators, Oxygen Cylinder Regulators With Humidifiers, Medical Oxygen Inhalers,
Click-style Oxygen Regulators
, Wall-type Oxygen Regulators, Reuseable O2 Humidifiers, Disposable Oxygen Humidifiers, Medical Oxygen Cylinders, Aluminum Oxygen Cylinders, Medical Oxygen Kits, Oxygen Intake Devices, Gas O2
Valves
, Medical Pin Index Valves, Medical Gas O2 Supply System Products, Gas O2 Cylinder Trolleys, Oxygen Carts, Gas O2 Outlets, Ceiling Medical
Pendants
, Medical Gas Oxygen Respiratory Products and etc.
*Advantages We Have:
-1).Original Manuacturer: Being a professional manufacturer, we have professional equipments for our manufactureing products, including Punch Machines, CNC Machines, and etc.;
-2)Large Output capability: We have the capability to produce more than 50, 000PCS of Medical Oxygen Flowmeters each month;
-3)Quality Control: With ISO13485 Quality Management system; All products have been tested before out of factory;
-4)Cost Advantages: We have cost advantage because our professional and scale economy;
-5)Series: We have different series and models, for different standards in different countries;
-6)Small order can be acceptable: M. O. Q. =50PCS;
-7)Exporting experience: We have over 5 years' experience for exporting.
NOTES:
-a). 
Various types of O2 flowmeter regulators,steel/aluminum O2 gas cylinders,O2 Gas Cylinder valves,cylinder caps,steel valve guards can be optional;
-b).
We have many advantages of satisfying our potential customers' MIXED needs of different sizes of HP steel gas(O2/Helium/Argon/CO2/N2) cylinders raning from 0.2L~68L @15Mpa/20Mpa &

 

ISO3807-1/2

 

Dissolved  Acetylene Cylinders(2L~60L),as well as HP aluminum gas cylinders & allied gas valves,regulators.

Anyway,should you have any intersts or some more info needed on our gas cylinders & allied gas items(gas cylinder valves,gas regulators,medical hospital central oxygen system products),you are really welcome to enquire us anytime!
Key Contact: Ethan Liu (Exp. Mgr) 
Mob: +86-153 5606 5235
URL: http:// ;   http://